What Hydronics Taught Holohan: A New Seminar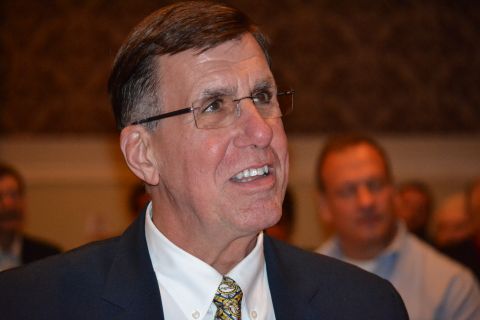 Ferguson Hydronics invites you to join them for a presentation on What Hydronics Taught Holohan presented by Dan Holohan. Dan has written 17 books and hundreds of magazine articles. He knows that the best way to share ideas is through stories. It makes the learning both fun and painless. So join us for a day filled with Dan's stories as he recounts the places he's been, the people he's met, the crazy things that have happened on jobs, how hydronics has changed (and not changed) along the way, and what hydronics has taught him.
This is Dan's last year of teaching. He has a lot to get out of his system before he hangs up his hydronics hat, so don't miss this one.
Here are the upcoming seminar dates and locations. Contact your local Ferguson branch for more details.
August 18
Minneapolis, MN 
August 20
Chicago, IL
August 25
Portsmouth, NH
September 1
Liberty Science Center, Jersey City, NJ
Event Information
September 3
Philadelphia, PA
Event Information
September 30
Hanover, MD
Event Information