Top Ten Articles of 2016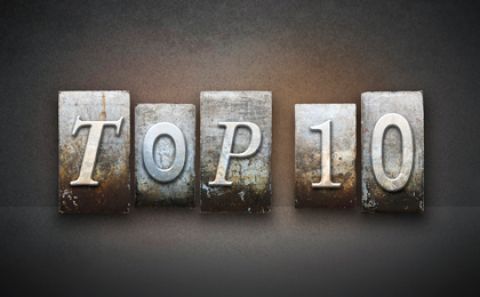 These were the most popular articles on HeatingHelp.com in 2016.
1. Loop system hot-water heating Q&A
It's the simplest method of heating with hot water. Each zone consists of a single loop made up of the pipe and the radiators. The water flows out of one radiator into the next. Here's a helpful Q&A. 
2. What is the safe pressure for a hot-water-heating system?
A member of the Wall community asked this question: What is the "safe" operating pressure in PSI for a hot-water boiler heating system, and what is the "safe" range in terms of temperature for boiler operation? Here's what the pros had to say.
3. How to paint an old radiator
Tips on the right and wrong ways to paint an old radiator
4. What causes water hammer? And how do you stop it?
Looking for ways to stop water hammer in your steam heating system? Here is a list of common causes for water hammer and how to prevent noisy pipes.
5. Reasons why the condensate- or boiler-feed pump is misbehaving, and where to look for solutions
There are a few reasons why this could be happening. Here are some troubleshooting tips.
6. Understanding primary-secondary pumping
Primary-secondary pumping has become pretty popular nowadays, especially with boiler manufacturers. Here's how it works.
7. How many times can PEX freeze before bursting?
A member of The Wall community asked this question and the conversation that followed was interesting.
8. Steam heating Dos and Don'ts for homeowners
Here's a list of things that a handy person (that you?) can do for himself or herself.
9. Heat pump basics
The perfect primer by Professor Eugene Silberstein.
10. Balancing one-pipe steam systems
One of biggest challenges in working with vintage heating systems is to put them into balance so that everyone is comfortable. Here's how.