At AHR – Modine offers a full list of free, accredited HVAC courses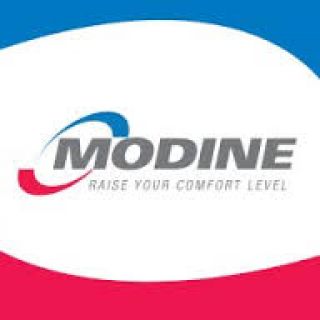 Modine is offering a full schedule of CEU courses at AHR Expo '15 in Chicago. Classes presented by Modine provide professional development opportunities and cover a variety of industry related concepts. Each of the accredited presentations is approved by the Milwaukee School of Engineering and gives participants 0.1 Continuing Education Units (CEU). Registration for courses is free and simple at www.modinehvac.com/ahrexpo2015.
Whether industry pros are looking for heating solutions to warm a small garage, or a system with the capacity to heat and cool an entire building, Modine offers a full range of efficient, reliable HVAC solutions.
Modine's course list includes:
Dedicated outside air system basics

Advancements in energy recovery for DOAS
Gas fired, commercial heating equipment
Sound principles of HVAC equipment
Geothermal: Things You Don't Know Can Hurt You
Proper Start-up and Commissioning of a Geo Installation