Triangle Tube Academy Virtual Training – Every Wednesday – Registration Now Open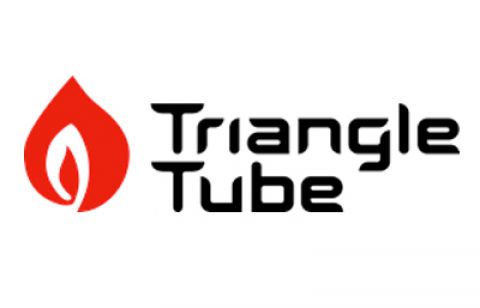 Triangle Tube, the original innovator of the residential fire tube boiler is now offering Virtual Training courses every week. Livestream trainings are offered every Wednesday and are designed to give contractors a competitive edge on real-world applications.
Registration is required. Below are the current training courses available.
Wed. June 24 – 6:00 PM (EST) Intro to Instinct
An introduction to the newest member of the Triangle Tube family of high efficiency condensing boilers
Wed. July 1 – 6:00 PM (EST) Instinct Applications: Piping & Wiring
Review of common applications – focusing on best practices for piping & wiring
Wed. July 8 – 6:00 PM (EST) Meet Smart 316
Discover the newly upgraded Smart 316 Indirect Water Heater
Ongoing training topics and registration can be found on the Triangle Tube website at: www.triangletube.com/support/contractor-training
Triangle Tube Academy has offered a broad range of classes throughout the country for over 20 years. Classes will support various products and applications including the Prestige, Smart 316, and the Instinct. An extensive How-to and Troubleshooting video library is also available on the Triangle Tube website at www.triangletube.com/support/help-videos