Caleffi Announces R & G Sales as New Representative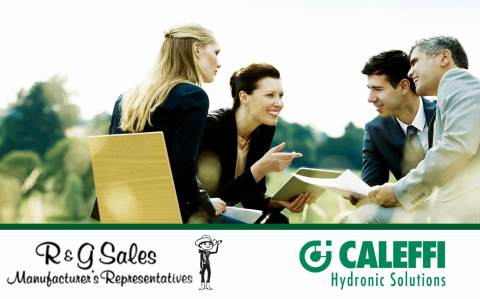 Caleffi North America, a leader in the manufacture of innovative plumbing and hydronic products, announces R & G Sales Inc. as our representative throughout Arizona to offer a new level of personalized sales support and training for the full spectrum of heating, cooling and plumbing related markets.
R & G Sales' president, Ron Rossello, co-founded the company in 1981. He and his team offer decades of experience and a strong background in technical sales and customer support. They pride themselves on keeping ahead of industry changes, working closely with contractors in the field.
"Caleffi provides brand excellence with high quality industry products," said Rossello. "We are confident that Caleffi brings great value to our customers."