Caleffi Introduces Application Engineer Cody Mack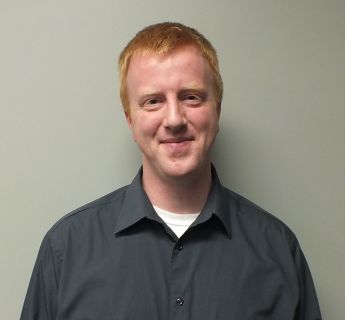 Caleffi announces the hiring of Cody Mack to enhance its "real-time" excellence in technical support.
Cody earned an HVAC/R associate's degree from Blackhawk Technical College (Janesville, Wisc.). He brings 10 years' of hands-on experience in field technical support and is NATE and EPA certified. Stretching his technical and training skills further, Cody served on a committee dedicated to technical support for Lennox Industries.
Comments Kevin Freidt, Director of Product Management and Technical Support, "Cody has been contributing since Day One because of his excellent experience and positive attitude. You'll appreciate his friendly personality and professional know-how."
Caleffi prides itself in its innovative technical training initiatives, including our popular Coffee with Caleffi™ webinars and YouTube series featuring Bob "Hot Rod" Rohr. Watch for Cody's video debut… coming soon!
CALEFFI – Creating innovative, superior performance products that help customers live comfortably and economically, while softening their impact on the environment. For more information, visit Caleffi's Web site at www.caleffi.us, or e-mail, or call (414) 238-2360.