Dandelion​ ​Acquires​ ​Top​ ​Solar​ ​Industry​ ​Talent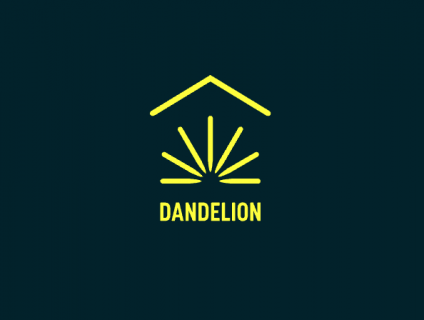 Ryan​ ​Hunter​ ​of​ ​Sungevity​ ​and​ ​Brian​ ​Zimmerly​ ​of​ ​Tesla​ ​Join​ ​in​ ​Operations​ ​&​ ​Technology Roles
Dandelion, the renewable heating company that graduated Alphabet's X in June 2017, has just made two big hires from the solar industry.
Ryan Hunter is joining Dandelion as the Vice President of Operations. Hunter most recently served as the Senior Vice President of Installation Operations at Sungevity, where he led a team of more than 120 people and a network of more than 50 installation partners. Prior to Sungevity, Hunter held senior positions at SolarCity and Meridian Solar.
Brian Zimmerly is joining Dandelion as the Director of Product Engineering. Zimmerly most recently served as a Senior Engineer at Tesla, where he developed and deployed new energy technologies and services including combined solar, battery storage, and energy management.
They join the team of James Quazi, Dandelion's Co-Founder and Chief Technology Officer, who sold his first energy technology startup, Building Solutions, to SolarCity and then served as SolarCity's Director of Energy Efficiency Services.
"We're lucky to benefit from Ryan's experience growing and managing installer networks at SolarCity and Sungevity" said James Quazi, CTO of Dandelion. "Brian will help us continue to push the boundaries of the geothermal industry on the technology side. We're thrilled to have both join our team."
"The geothermal industry today is very similar to where the solar industry was fifteen years ago – expensive and largely confined to the earliest adopters, but poised for mainstream adoption," said Kathy Hannun, CEO of Dandelion "Our goal is to make geothermal as cost-effective and popular as solar has become and we're thrilled to have top talent from the industry."
Dandelion is a renewable heating and cooling company that provides homeowners access to affordable home geothermal. The company is currently operating in upstate New York with plans for significant territory and technology expansion in 2018.