Dandelion Expands to Buffalo, New York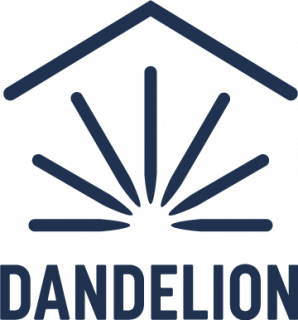 Selects Pro-Temp Mechanical as Western New York Installer Partner
Today Dandelion, a home geothermal company that started at X, the research and development lab at Google's parent company Alphabet, announces its expansion to Buffalo, Niagara Falls, and other parts of Western New York. The company has partnered with Pro-Temp Mechanical, a full-service HVAC company with over 30 years of experience, to install Dandelion Home Geothermal Systems in the region.
"The city of Buffalo has experienced tremendous revitalization in the past decade," said Kathy Hannun, CEO of Dandelion. "As it was during the Industrial Revolution, Buffalo is becoming a hub for startups and new technology. Tesla is opening a plant in Buffalo. Young people are heading to Buffalo at one of the fastest rates in the country. Dandelion is thrilled to be in Buffalo and we expect to see great uptake of our home geothermal systems."
Dandelion Home Geothermal Systems provide home heating, air conditioning, and hot water. The systems are smart, efficient, and low maintenance. Fuel free, the systems eliminate risk of carbon monoxide poisoning and improve indoor air quality. Each installation includes a Dandelion Air heat pump, underground pipes to transfer heat with the earth, a buffer tank for hot water, a Nest Learning Thermostat, and a smart monitoring system.
Dandelion Home Geothermal Systems can be purchased for cash or with financing. A typical homeowner who switches from fuel oil heating to geothermal in Buffalo is expected to save about 70% in annual heating and cooling operating costs. If the homeowner pays cash, they are expected to have a six year return on investment. If the homeowner chooses to finance the system, they are expected to save 33% annually at no up-front cost.
Under the partnership, Pro-Temp Mechanical will be responsible for the site survey, system design, installation, and long-term maintenance of Dandelion Home Geothermal Systems. Dandelion will provide Dandelion Air heat pumps, and training on Dandelion's streamlined process for managing home geothermal projects. Homeowners can see if their home is eligible at www.dandelionenergy.com.