Industry Closer to True North American Harmonization of Standards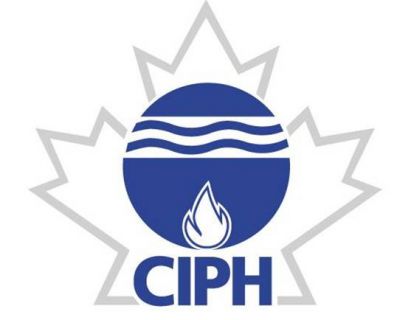 In 2012, CIPH submitted a whitepaper to the Standards Council of Canada (SCC) outlining the economic impacts of unnecessary duplication of standards, testing, and certifications for the plumbing and heating industry.
The submission (Exec-Summ-from-CIPH-Submission-EIA-for-SCC-August-20-1.pdf) showed the possibility of significant savings if a true harmonizing of standards, testing, and certifications occurred via a harmonized North American standards development process.

The total cost of product testing and certification compliance in the North American plumbing and heating industry is between $3.2 and $4.5 Billion per year. With only about 10% of the referenced standards being currently bi-nationally harmonized, there are many instances of duplicate testing and certification to meet the various federal and provincial standards that govern many of these products. The result is an additional cost to Canadian consumers of approximately $120 - $150 million per year.

In response, the SCC have initiated a project to develop and explore creating a truly bi-nationally harmonized product standard, for the plumbing and heating industry. Earlier this year, the project was awarded to the joint team of Underwriters Laboratories and Underwriters Laboratories Canada to ensure that the project will comply with both the SCC and its US counterpart (the American National Standards Institute ANSI) standards development processes.

In August 2015, a technical committee of US and Canadian stakeholders was struck, consisting of industry (CIPH), manufacturers, and regulators in order to develop the ANSI/UL 1201: Standard for Sensor Operated Backwater Prevention System; the overall objective of which is to ultimately create "One standard, one test, one mark... recognized in North America."

The technical committee is committed to having a working first draft of the standard to SCC by December 2015. This standard is planned for release in 2016 in both the US and Canada as an ANSI and SCC accredited document.

"ULC Standards considers this to be a great opportunity to demonstrate and deliver on standards development innovations to meet the desire for a North American Solution. Beyond the standard itself the process set out will show the way to further North American standards development."
Rae Dulmage is Director, Standards Department, Government Relations Office and External Affairs, ULC Standards and Underwriters Laboratories of Canada Inc.