Low-Pressure Steam Systems Classes in NY, MD, and OH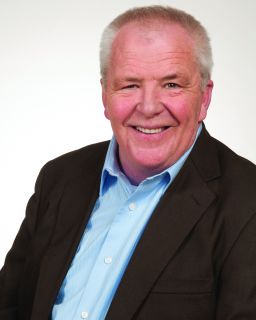 Do you sell, install, or maintain steam boilers? This class will help you understand how steam works. The class runs from 5:30pm to 8:45 pm. The price for the 3 hour class is only $149.00 and includes dinner.
Class Schedule:
Astoria, NY - October 18
Timonium, MD - October 26
Cleveland, OH - November 1
Ray Wohlfarth, international boiler author, will be teaching a class on low-pressure steam systems. It will include installation, design, and maintenance of steam systems. Ray has over 3 decades of real life experience inside boiler rooms and uses humor and jobsite stories to teach the class. He is a columnist for Plumbing & Mechanical, PM Engineer, and Engineered Systems Magazines and also author of the following books:
If you would like more information about this topic, please contact Ray Wohlfarth at 412-343-4110, email, or visit www.BoilerLessons.com.