Noritz Acquires PB Heat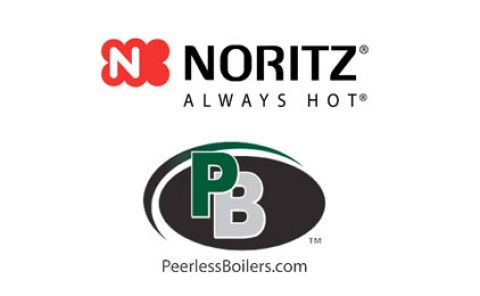 To Our Valued Customers and Partners,
On January 7, 2019, Noritz Corporation (Kobe, Japan), a global leader in HVAC, water heating, kitchen, bath and renewables, acquired PB Heat, LLC, (Bally, PA), a leading provider of Peerless® brand high-efficiency, cast iron and stainless steel boilers and Peerless® Partner® indirect-fired water heaters.
No changes are planned for either PB Heat, LLC, or Noritz America Corporation (Fountain Valley, CA). Both companies are owned by Noritz Corporation, and they will operate separately and independently as subsidiaries of Noritz Corporation. PB Heat, LLC, will continue to be led by Doug Shuff, President and CEO, and his experienced management team, including Pete Morgan Executive VP, Gary Hainley, VP of Engineering, Dave Fuller, Controller, Barry Walsh, VP of Operations and Mike McDonnell, VP of Marketing and Mid-Atlantic Sales.
Additionally, the Peerless brand will continue to be marketed and sold independently of Noritz's branded products.
Customers of PB Heat, LLC and the Peerless Brand will continue to be served by the same local sales representatives. You will continue to be supported in all the ways you have become accustomed to, as faithfully and energetically as ever.
We thank you for your past support and look forward to a bright future as we continue to grow together. If you have questions, please do not hesitate to contact either of us.
Thank you for your business and continued support.
Jay Hassel President and COO
Noritz America Corporation
Doug Shuff
President and CEO
PB Heat, LLC