Oatey Co. Announces New Virtual Training Opportunities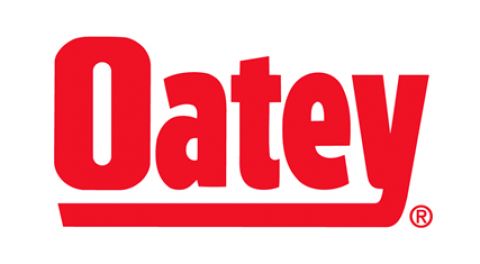 Oatey Co., a leading manufacturer in the plumbing industry since 1916, recently added new courses and dates to its schedule of free virtual trainings to help industry professionals expand and reinforce their skills.
Based at their Oatey University training facility in Cleveland, Ohio, Oatey's expert team of application specialists leads the virtual trainings on a range of topics, including key Oatey products, plumbing application techniques and other core skills. Perfect for an apprentice plumber or a seasoned professional looking to refresh their skills, Oatey's virtual trainings offer a convenient way to continue to learn while balancing a busy schedule in the field.
Oatey's current virtual training offerings include:
Exploring MODA: Oatey's Most Advanced Supply Box System
Hercules Cryo-Tek and Beyond: Anti-Freeze, Heating Chemicals and Why They're So Important
Oatey Quadtro Washing Machine Outlet Box Overview
How Dearborn TrueBlue Bath Waste Can Make Your Job Easier
How to Complete the Perfect Solvent Cement Joint
Additional courses and times are added frequently. All classes are free, but registration is required. For more information and to sign up, visit Oatey.com.