R.W. Beckett Announces B20 Burner Certification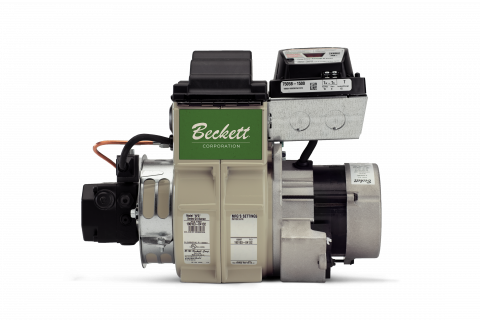 R.W. Beckett Corp. is pleased to announce that all AF and AFG burners produced after September 8, 2020 are certified to use biodiesel blends of up to 20% (B20) — aligning with the first step of the Providence Resolution of B20 by 2023.
This product introduction positions RW Beckett as the leader in carbon neutral solutions for the industry. "We are excited to offer dealers and their customers an important step in their carbon reduction efforts while retaining the great benefits of liquid fuels," says Fred Hunt, Director of Sales and Marketing.
About R.W. Beckett: With more than 80 years of experience in the industry, family-owned R.W. Beckett has built an enduring legacy as a global market leader in combustion products used in heating, cleaning equipment, and for custom applications. Developers of electronic safety controls and sellers of HVAC-related products, the Beckett Family of Companies has a presence in more than 50 million US homes. To learn more, click here.