R.W. Beckett Announces Firomatic® Valve Product Line Upgrades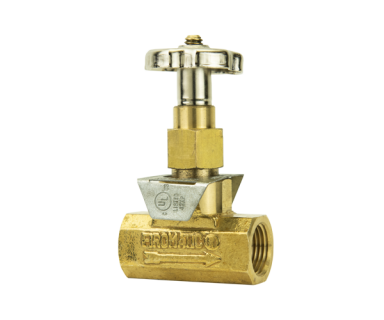 R.W. Beckett Corp. is pleased to announce improvements to our popular Underwriters Laboratories (UL) Listed Fire Safety Valves known as Firomatic® Valves. The valves were re-designed to meet the current UL Standard 842 as 'Fusible Link Valves for Flammable Fluids' in addition to the 'Manual Valve' standard they have been listed to.
Additionally, all Firomatic valves feature our improved handwheel design. We improved the design and assembly processes for the handwheel, which greatly improved their durability. This improvement comes after more than two years of internal and in-the-field testing. Like all RW Beckett Tank Accessory products, Firomatic valves and handwheels carry a three year warranty.
Features and model numbers can be found on our Product Sheet 62099-003 on our website or by simply clicking here.