R.W. Beckett Oil Burners Approved for B100/R100 Blends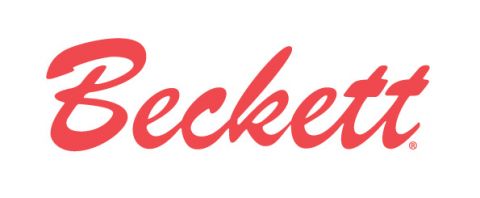 Kevin Beckett, CEO & President of R.W. Beckett Corp., announced today at the Clean Fuels Conference sponsored by the Clean Fuels Alliance America (CFAA) that next week, R.W. Beckett will produce the first production run of burners with B100 compliant components with their full warranty. This supports the company's alignment with the Providence Resolution adopted by the liquid fuel heating industry in 2019.
This product introduction positions R.W. Beckett as the leader in carbon neutral solutions for the industry. "We are excited to expand our efforts to bring Tank-to- Flame™ renewable fuel products to our dealers and their customers," says Fred Hunt, Director of Sales and Marketing.
We believe we can be the FASTEST carbon reduction solution for the Northeast while providing safe, reliable, and affordable heat," says Kevin Beckett. "We led the industry with the launch of the first residential B20 burners — the same models that have now become the first B100 and R100 compatible burners." The AF and AFG burners as well as the new GeniSys® 7565 Advanced Burner Control are designed to support B100 and offer industry-leading diagnostics along with the rest of Beckett's biofuel-ready Tank-To- Flame™ technology.
For additional information, visit BeckettCorp.com.