Taco Comfort Solutions Announces New Sales Representation in its Western and Southwestern Regions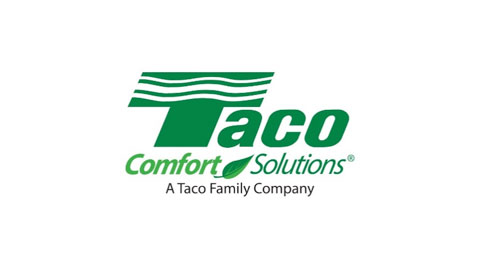 Taco Comfort Solutions has announced the naming of two new manufacturer's representative firms. 
R. F. MacDonald, based in Hayward, CA, is now the exclusive Taco representative for Northern California. The company president is Jim MacDonald.
Southwest Sales Reps, with offices in Mesa, AZ and Las Vegas, NV, now serves Taco exclusively in Arizona and Southern Nevada. The firm was founded by Earl Brockert in 2002.  
"I'm very excited to have R. F. MacDonald and Southwest Sales Reps on my team, knowing how capably they'll serve and expand our efforts in their regions," said John Morgan, Area VP, Western US. "Their track record and expertise in the industry are unparalleled. Their depth of knowledge will greatly strengthen Taco's exposure within their markets."