Triangle Tube Increases Sales Support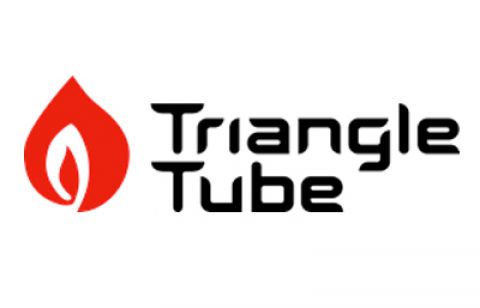 Triangle Tube, the original innovator of the residential fire tube boiler, announces the appointment of three additional Sales Representatives firms within the past year. In this time of uncertainty, Triangle Tube's focus remains on our commitment to sales and customer support throughout North America. The additional support has also strengthened our dedication to ongoing technical training throughout North America, allowing us to conduct virtual training courses and develop our future plans for in-person training following health guidelines from the CDC. Triangle Tube is pleased to be working with Monti & Associates, Empire State Associates, and J&K Sales Associates Inc.
Monti & Associates covers northern Illinois (counties including and north of Rock Island, Henry, Stark, Marshall, La Salle, Livingston, Ford, and Iroquois), Indiana (Lake and Porter Counties only and Chicago.
Empire State Associates covers the state of New York – all counties north and west of and including Sullivan, Ulster, Columbian counties.
J&K Associates Inc. covers Maine, New Hampshire, Massachusetts, Vermont, and Rhode Island.
"The addition of these outstanding professional agencies supports our ongoing commitment to providing the best sales, training, technical support and customer service in the industry. This group joins an already outstanding team of talented and experienced Sale Representatives supporting the growth of Triangle Tube throughout North America," states Mark Avron, Director of Sales. The full list of Triangle Tube Regional Sales Reps can be seen at this link http://bit.ly/ttpsalesreps.
Since 1946, Triangle Tube has been an innovator and industry leader in the manufacture and supply of quality stainless steel hot water heating equipment. Triangle Tube is owned and operated by Groupe Atlantic. Groupe Atlantic was founded in 1968 and is a leading designer and manufacturer of boilers, water heaters, ventilation and air conditioning, heat pumps, and more. Groupe Atlantic is a privately-owned global company whose headquarters are in Paris, France. The group has a strong manufacturing culture and a business strategy that focuses on its employees and customers.