Uponor invests additional $10 million in Phyn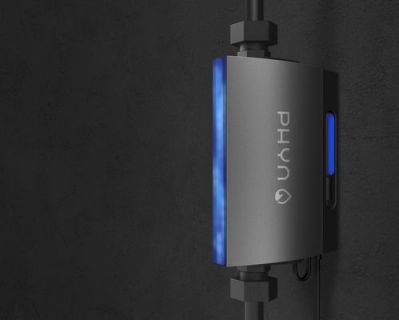 Uponor Corporation (Uponor) today announced that it will invest an additional USD $10 million in Phyn, a joint venture between Uponor and Belkin International, bringing its total investment in the company to USD $25 million. With this second round of funding, Uponor establishes a 50 percent ownership in Phyn, with the other 50 percent owned by Belkin International.
Phyn will use the funding to further accelerate market penetration and scale the company's operations as it prepares for commercialization in late spring of its debut product Phyn Plus, smart water assistant + shutoff. As a joint-venture company, Phyn will be consolidated into Uponor's financial accounts using the equity method.
"Uponor is proud of the innovative work that Phyn is doing, and we see tremendous potential in the solutions that Phyn is bringing to market," added Jyri Luomakoski, president and CEO, Uponor Corporation. "Our additional investment represents our commitment to the shared vision for the future of intelligent water systems."