Uponor Launches New ProPEX® Brass Ball Valves for Radiant and Hydronic Piping Applications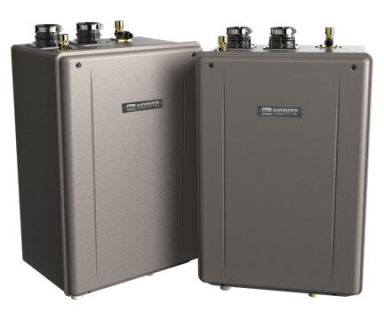 Uponor North America (Uponor) is now offering a new, more cost-effective ball valve option for radiant heating/cooling and hydronic piping applications.
These code-listed, commercial-grade, PEX-to-PEX, full-port ball valves are available in
½" to 2" sizes and are appropriate for non-potable PEX piping applications. "We are continuing to see growth in our indoor
climate business, especially with hydronic piping applications," says Mark Hudoba, director, Heating and Cooling at Uponor.
"Offering these cost-effective, code-listed valves provides professionals in the industry with a trusted, reliable product for hydronic piping as well as radiant heating and cooling applications."