Uponor Unveils Complete Polymer Solution for Commercial Projects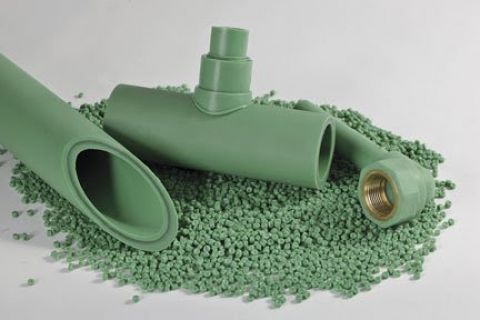 Uponor North America (Uponor), a pioneer and leading provider of PEX (crosslinked polyethylene) piping products, launched its new Complete Polymer Solution for commercial-piping applications in the United States. The innovative platform for this important announcement was a special, 90-minute, virtual event for customers, specifiers, installers, and other buying influencers in the commercial plumbing and mechanical field.
The online unveiling included the official launch of two important initiatives: Uponor's new PP-RCT mechanical piping system for commercial HVAC projects; and the new Uponor Construction Services, offering enhanced, professional estimation, design, and building information modeling (BIM) services to support the design and installation of plumbing and mechanical piping systems.
"Our new PP-RCT and Construction Services offerings, combined with our traditional PEX piping solutions, deliver a complete polymer solution for a wide range of commercial plumbing and mechanical projects," says Bill Gray, president of Uponor North America. "From half-inch diameter PEX to 12-inch diameter PP-RCT, our piping solutions meet the performance, durability, and safety needs of the entire commercial structure. In addition to these industry-leading piping products, Uponor Construction Services can provide the systems design and engineering expertise to ensure a project is fully supported from kickoff to post-construction."