Virtual Knowledge Builder Sessions from Weil-McLain® Offer Winter Readiness Tips for Residential, Commercial Boilers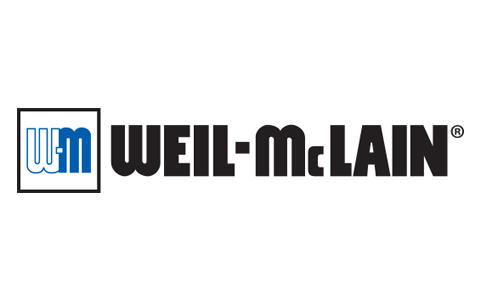 Residential and commercial contractors can learn insider tips for keeping boilers running at peak efficiency during the cold winter months by participating in Weil McLain®'s Knowledge Builder Sessions taking place twice a week in October.
The weekly educational sessions, hosted by the technical training team from the leading North American designer and manufacturer of hydronic comfort heating systems, will comprise of winter readiness tips and ways to prepare various types of residential and commercial boilers for the impending frigid conditions. Residential boilers will be covered on Wednesdays beginning October 13 while commercial boiler sessions take place on Thursdays starting October 14.
Each course will run three weeks in October and will cover the best practices for performing seasonal service and preventative maintenance on a broad spectrum of the Weil-McLain brand line of boilers. The complete course offerings are available at www.Weil-McLain.com/Training.
"Weil-McLain branded products offers unmatched in-field training on our full line of cast iron and high-efficiency boilers," said Dante DeVille, Technical Training Manager with Weil-McLain®. "Contractors, engineers, technicians and installers can select a specific course and gain industry-leading expert advice for keeping boilers running at maximum efficiency."
The residential training sessions will highlight the best methods and procedures for preparing popular Weil-McLain brand condensing, cast iron and steam boilers for the winter, such as the Evergreen® stainless steel condensing boiler, GV90+® high-efficiency cast iron boiler and the EG Series 6® high-efficiency gas steam boiler.
Commercial training sessions will examine the same routines for condensing and non-condensing boilers, some of which include the Evergreen® Pro, SlimFit®, and the entire Stainless Vertical Firetube™ (SVF) commercial condensing boiler line. Preparations for steam boilers, such as the 80™, 88™ Series 2, and 94™ commercial gas oil boilers, also will be featured.