Warmup Plc appoints new Global Marketing Director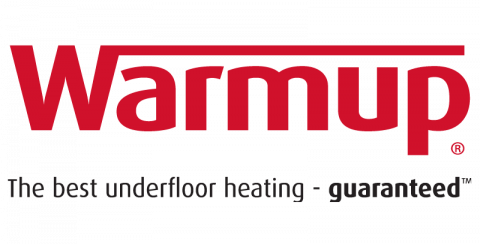 With over 18 years of marketing experience, Jon has a track record of successfully managing the marketing mix to achieve profitable business growth in home and overseas markets. He will be leading Warmup's marketing campaigns to help drive sales across the business.
"It's an exciting time to join Warmup, with a strong product portfolio and excellent reputation, as well as expert teams across the globe. I am looking forward to working with our clients to continue driving the Warmup brand forward."
Warmup CEO Andrew Stimpson commented:
"We are delighted to have Jon join our team, he brings a wealth of experience to the company and I look forward to working with him. This is an exciting time for Warmup and Jon and will be an integral part of it." 
For more information on Warmup:
T: 905-990-2075 Email or visit www.warmup.com