Watts to Host Snow Melting Solutions Webinar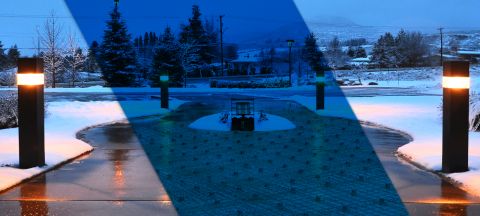 Watts has announced the next installment in a series of webinars for their engineer, architect, specifier, and facility manager customers, Snow Melting Solutions, to be broadcast live on Tuesday, July 30, 2019.
This latest webinar will focus on how snow melting systems eliminate the need for labor intensive snow removal, shoveling, and salting. It will also look at how such systems minimize the risks of liability due to personal injuries and damage to surfaces. The webinar will be presented by Kolyn Marshall, systems engineering manager at Watts.
Key points include:
Important factors in snow melting designs
Cost advantages of snow melting vs. mechanical removal
Why snow melting systems are becoming more popular in today's homes and businesses
By attending the entire webinar, attendees can receive 0.1 Continuing Education Units (CEUs) through the American Society of Plumbing Engineers (ASPE).
To register for this webinar, please visit this page.