Women in Energy & Energy Kinetics Team Up to Support Industry's Future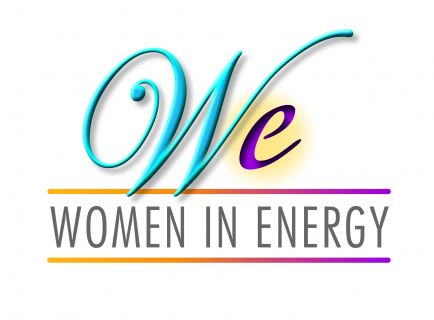 Women in Energy is teaming up with Energy Kinetics on November 29, 2018 for an exciting event that will support our industry's future. Join them at Energy Kinetics' headquarters in Lebanon, NJ from 3:00 PM to 6:00 PM for a factory tour, followed by networking, food, and beverages.
Energy Kinetics is a leading manufacturer of innovative, high-efficiency heating- and hot-water systems. This factory tour offers a unique opportunity to learn more about the hard work and skill that goes into the manufacturing process. You'll gain a greater perspective about heating systems and our industry.
Registration is $59 per person and thanks to the generous sponsorship of Energy Kinetics, all proceeds from this event will fund Women in Energy's scholarship program. Visit https://wewomeninenergy.com/events to reserve your spot.
This is just one example of the variety of networking and educational events that Women in Energy is offering this year. If you're not already a member of Women in Energy, it is a great time to join and take advantage of these outstanding opportunities to connect with other professionals and further your career.