Systems Help Center
Our comprehensive HVAC Systems Help Center covers a wide range of HVAC-related topics, including air conditioning and heat pumps, geothermal, hot-water heating, thermostats and controls, solar, steam heating, and warm air. We also have a section of informative and entertaining articles to help you sharpen your HVAC business skills. And our Heating Museum is a captivating journey through the evolution of HVAC technologies.
Archive for September, 2022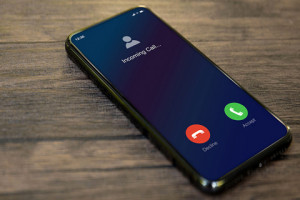 Dr. Lisa's Dilemma
My iPhone pinged a text: "Hi, Dan. How are you and Marianne, and the family? I'm sorry to bother you.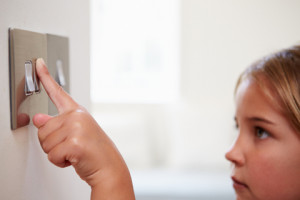 Teaching Kids About Energy Conservation
The title of the article that appeared in UKToday news some months back was, 5 Easy Ways to Teach Kids about Energy Conservation. There was no author listed but I'm wonde...