Rinnai Signs On As Sponsor For FIFA Club World Cup Japan 2015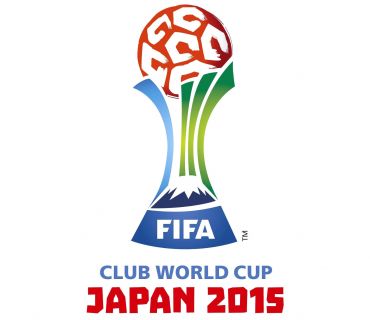 The international gas appliance manufacturer to be highlighted during the international men's soccer association's largest annual event, taking place December 10 - 20 in Japan.
Rinnai, the number-one selling brand of tankless water heaters in the U.S. and Canada, has signed on as an official sponsor of FIFA Club World Cup 2015, being held December 10 - 20 in Japan. FIFA Club World Cup, the largest international men's association soccer competition, is one of the most watched events organized by the Fédération Internationale de Football Association (FIFA).
As part of its sponsorship, Rinnai's logo will be showcased on the field's perimeter, where it will be seen by millions of viewers on TV broadcasts in 219 countries across the world. Additionally, the logo will appear on event signage during the games, as well as displayed on the official FIFA website and on printed marketing materials for the event.
"Rinnai has a long history of sponsoring a variety of competitive sports as an effective way to reach homeowners, dealers and installers," said Susan Mittelbrun, Vice President of Marketing at Rinnai America Corporation, whose recent sponsorships include the ISU World Figure Skating Championships and NASCAR driver Cole Whitt.
About Rinnai
Rinnai America Corporation, a subsidiary of Rinnai Corporation in Nagoya, Japan, was established in 1974 and is headquartered in Peachtree City, Georgia. Rinnai Corporation manufactures gas appliances including tankless water heaters, a wide range of kitchen appliances and heating and air conditioning units. As the technology leader in its industry, Rinnai is the largest gas appliance manufacturer in Japan and is the number-one selling brand of tankless gas water heaters in North America. Annual corporate revenues, including those of its subsidiaries, are in excess of $2.8 billion. With a global perspective to create 21st century products for the home and business, Rinnai Corporation commits itself to safety and the pursuit of comfortable lifestyles. For more information about Rinnai's entire product line, visit rinnai.us.